20 Great Places to Put Your Collectible Stickers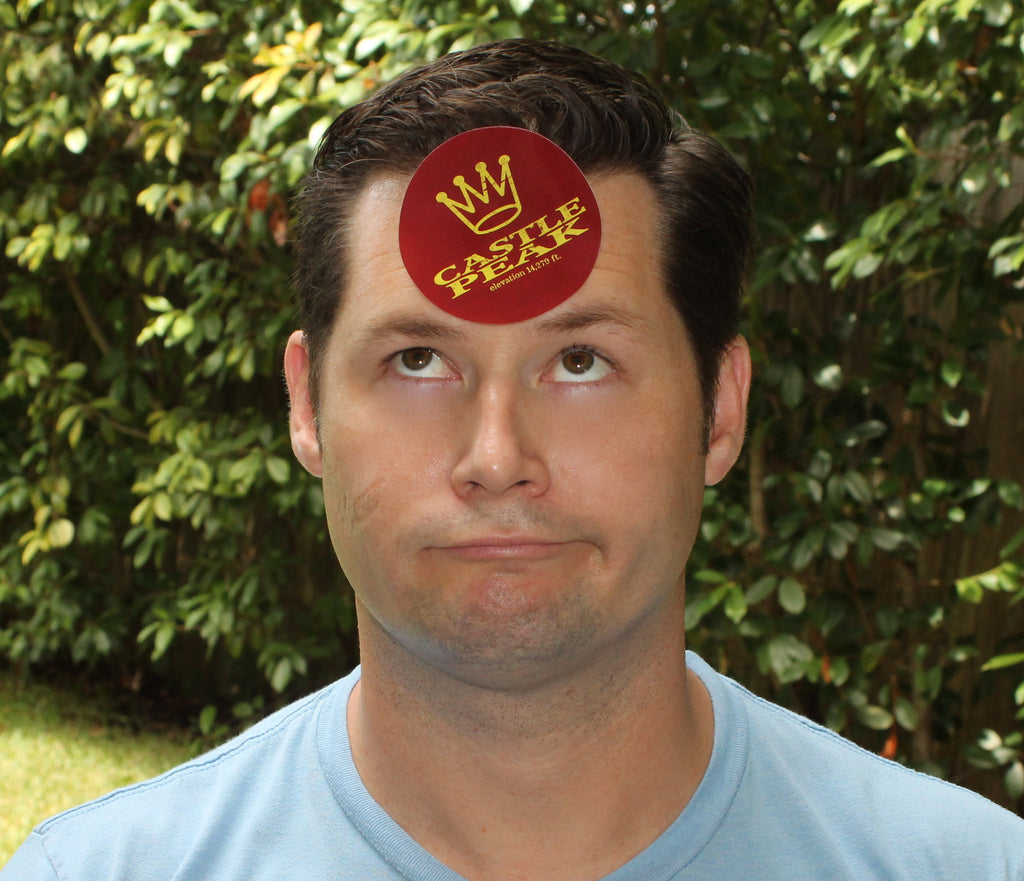 As long as I can remember, I have been a collector. When I was nine, I started collecting sea shells. At age 10, it was stamps and coins. At 15 I discovered beer and began a beer bottle collection that numbered over 100 bottles! Yes, I took it to college with me. It set the tone for my higher learning experience.  
I still have the collector-bug. Now I collect business cards and calories. I once met a German girl when I was in college who learned of my collection obsession. She asked if I was German. To which I replied, "Yes, I'm Heinz 57". That's a reference to not only my German lineage but all the other European stock. She said that most collectors are German. Maybe there's some truth to that.  
Now I share my passion with you and proudly offer a collectible line of Colorado Fourteener stickers. These designs pair with our t-shirts and are very cool (yes, I'm biased). What should one do with these collectibles? Here are 20 great places to put your collectible stickers.    
Beer fridge
Car/Truck/Jeep bumper
Fish'n Boat
Mountain bike
Kayak
Climbing wall
Motorcycle
Moped (I had to class this one separate from motorcycles, brah)
Nalgene bottle
Surf board/paddle board
Camp lantern
Spare tire cover or hard cover roof storage units
Lunch box (metal ones work best)
Laptop computer (top of Macbook looks sweet!)
Atlas (those really big red ones…does anyone still use paper maps?)
Back of your door (my wife won't let me use our bedroom door so I found one in the garage)
Trapper Keeper
Ice axe handle
Bulletin board (can you say collage?)
Sleeping pads (can double as plug if your air mattress leaks)
Bill Long